DON'T CALL IT JUST PROTEIN!
Creamy Protein 80 is a unique blend of 5 natural protein sources with different absorption rates. Thanks to its composition and extraordinary creaminess, it is the ideal supplement for creating tasty, filling smoothies or for even making protein desserts - scroll down the page for our tasty recipe! Low in fat and sugar, it is perfect for low-calorie diets aimed at maintaining lean body mass and is also suitable for vegetarians. Let yourself be tempted by the exceptional creaminess without sacrificing fitness!
WITH THE CODE
CREAMY2021

1 PACK OF CREAMY PROTEIN 80 EXQUISITE CHOCOLATE FLAVOUR AS A GIFT FOR YOU
PUT YOUR FAVOURITE PRODUCTS IN THE CART
ACHIEVE A MINIMUM SPEND OF 64,99 €
ENTER THE CODE

CREAMY2022
GET:
1 PACK OF CREAMY PROTEIN 80 EXQUISITE CHOCOLATE WORTH 25,99 €
*Free shipping over 100,00 €
Free for you Creamy Protein 80
The main ingredient in our delicious recipe: great for breakfast, ideal for post-workout recovery or a delicious light protein snack to share with anyone.
*While stocks last. It cannot be combined with other ongoing offers.
TRY MUFFIN CREAMY 80!
THE SIMPLE AND TASTY RECIPE FOR YOUR EVERYDAY SNACK:
INGREDIENTS FOR 10 MUFFINS
80g oatmeal
100gr whipped egg whites
40 g protein powder
1 ripe banana
1/2 sachet of baking powder
10 Muffin moulds, each about 5 cm in diameter
PREPARATION:
Pour Creamy Protein 80 into a bowl, add baking powder and mix until smooth
Add the oatmeal and the mashed banana and mix with a whisk
Separately, whip the egg whites until stiff and incorporate them into the mixture with a spatula
Use Creamy Protein 80 to dust the moulds
Pour the mixture into the moulds and fill them halfway (use a spoon for more precise work)
Bake in a preheated oven at 180°C for 20/25 minutes in static mode
The "Muffin Creamy 80" are ready to be enjoyed!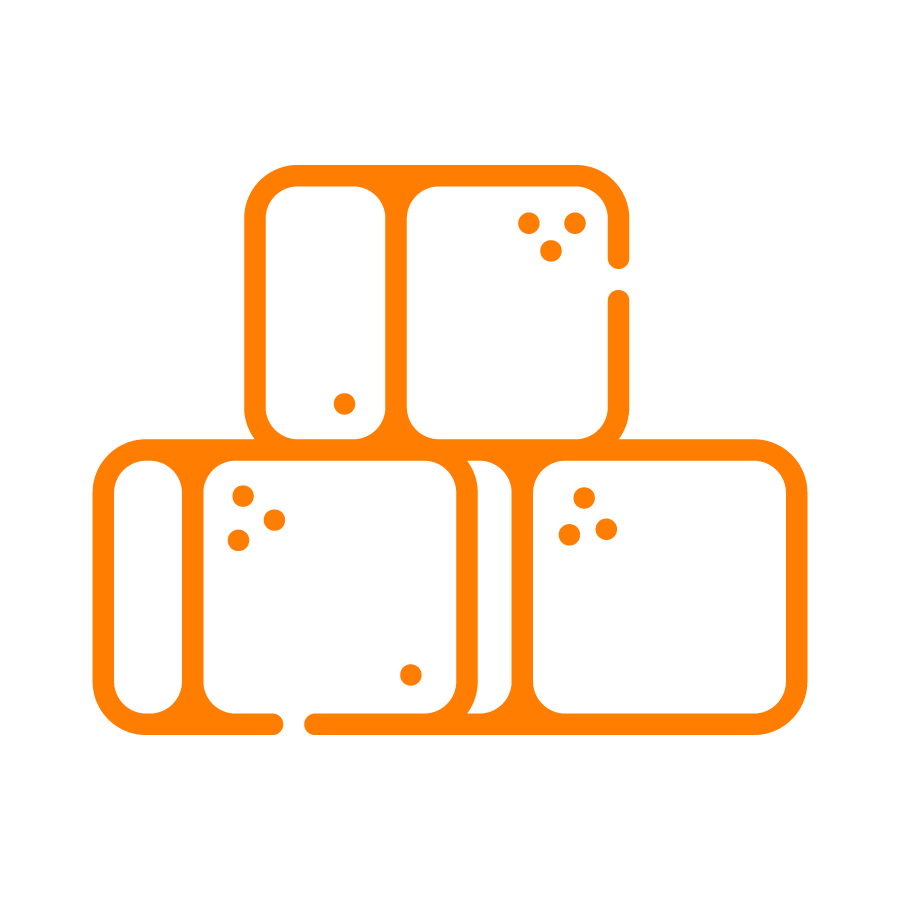 FAT
0,5 g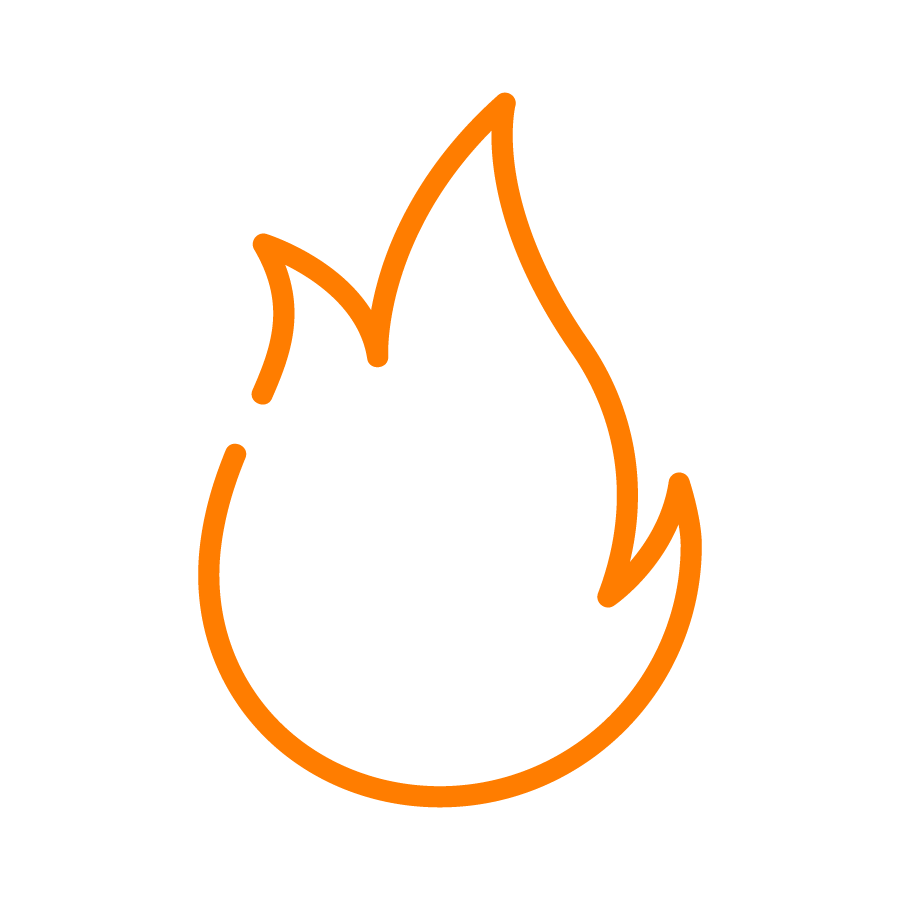 CALORIES
46 Kcal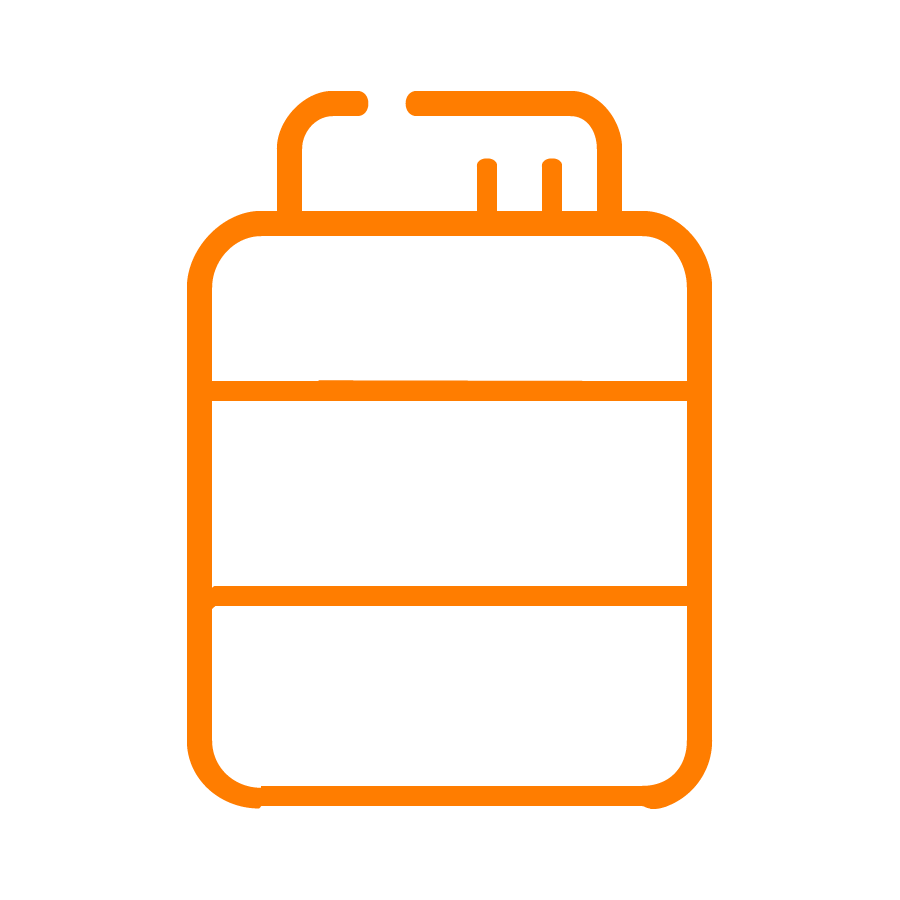 PROTEIN
8,5 g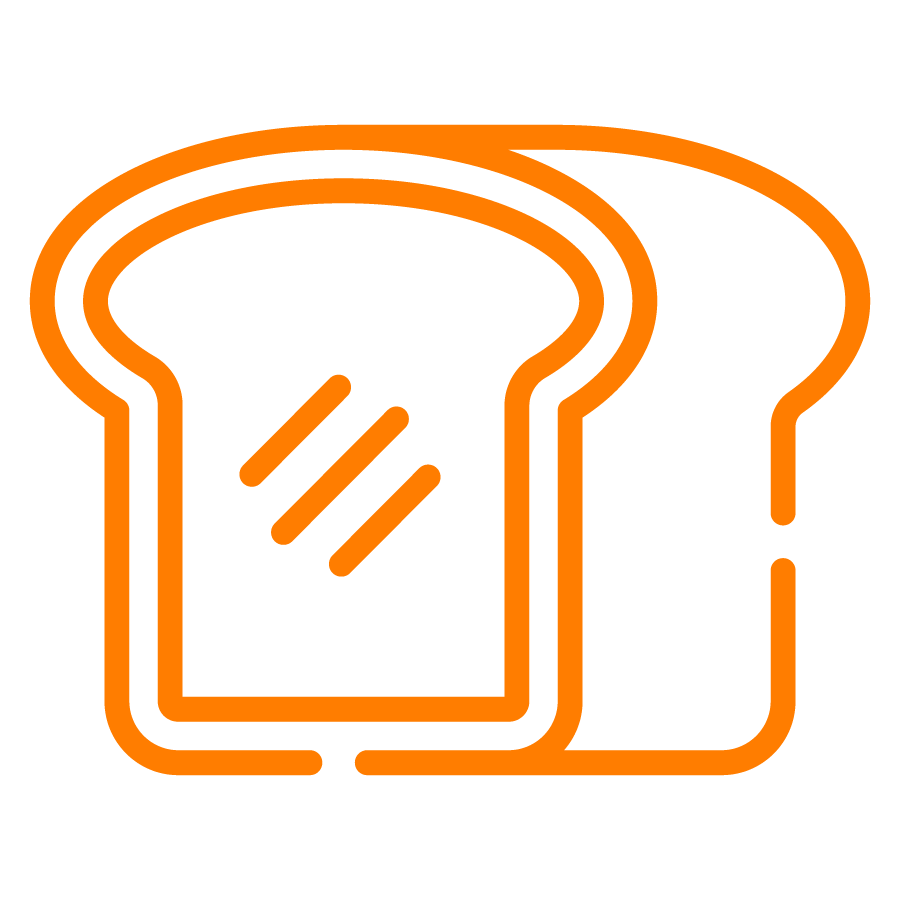 CARBS
1,9 g
How best to use this product?
When used to replenish protein requirements in the context of sporting performance, it is advisable to consume them 2 hours before or within 30 minutes of finishing training. The recommended daily dose is 30g (approximately 3 heaped scoops), dissolved in water or your favourite drink. For an exceptional result, try adding ice to your smoothie!
Use the code CREAMY2021 now and enter it in the box provided.
Exquisite Chocolate is not your favorite flavour?
Check out the other 6 delicious flavours: Mango & Peach; Blueberry; Cherry Yogurt; Banana; Vanilla e Cookies & Cream. 

*While stocks last. It cannot be combined with other ongoing offers.